Brand story :

All colleagues think that he is the one who likes trying and who's never afraid of challenges!

All peers think that he is a crazy man, or even almost gets mad!

He left Xiang River where the mountains are towering. Ten years ago, he spent most of his time and energy on studying. No pains no gains, finally, he got the admittance from his dream university and graduated with good performance. In order to be different from the ordinary ones, he engaged in power supply industry after graduation.

At that time, he was so young that he had no fear. He kept trying with great craziness. Gradually, he got fame. His unique work style was highly evaluated by clients at home and abroad. Perhaps, at that time, it was a fate that he would get his own achievements in this industry.

Going through the whole youth time with hard work, finally shocked the whole world. After ten years' efforts, he became mature. For him, power supply is the career that he is willing to spend all his life on it.

The Pearl River is roaring and Wugui looks beautiful. In 2013, he went to Zhongshan, still with his great passion and love in power supply industry. He started up his own career after giving up a stable and high-salary job. God knows what he experienced when making this decision. Anyway, this is because his gene -- like trying and crazy about challenges.

The chivalrous bones contain the love and deep feeling, which display the nature of a human. In order to start up his own career, he gave up the opportunity to work abroad. Actually, what he did is just for his wife. They experienced the hardship and worked together, just like a team. Finally, they succeeded in Zhongshan.

The hard work, the hardship, the troubles they encountered and the success they made have become a strength and a faith, which help him go further and try harder.

He decided to name the company after his wife's name --- Kingrong.

"Kingrong" is a witness of their development and their love. Definitely, the company will get a brighter future being supported by the family and the love.

Ten year's hard work for success, and the rest life for being more successful

As long as you keep going, you will find your dream just there waiting for you!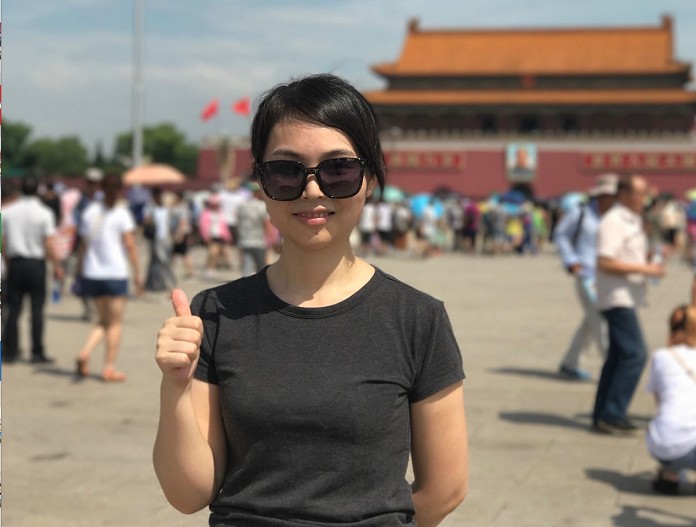 *Note:
KRECO is a short name of first letter of KingRong Enterprise Ltd.
CO is a short name of company
The young boy's name is Billy Chu