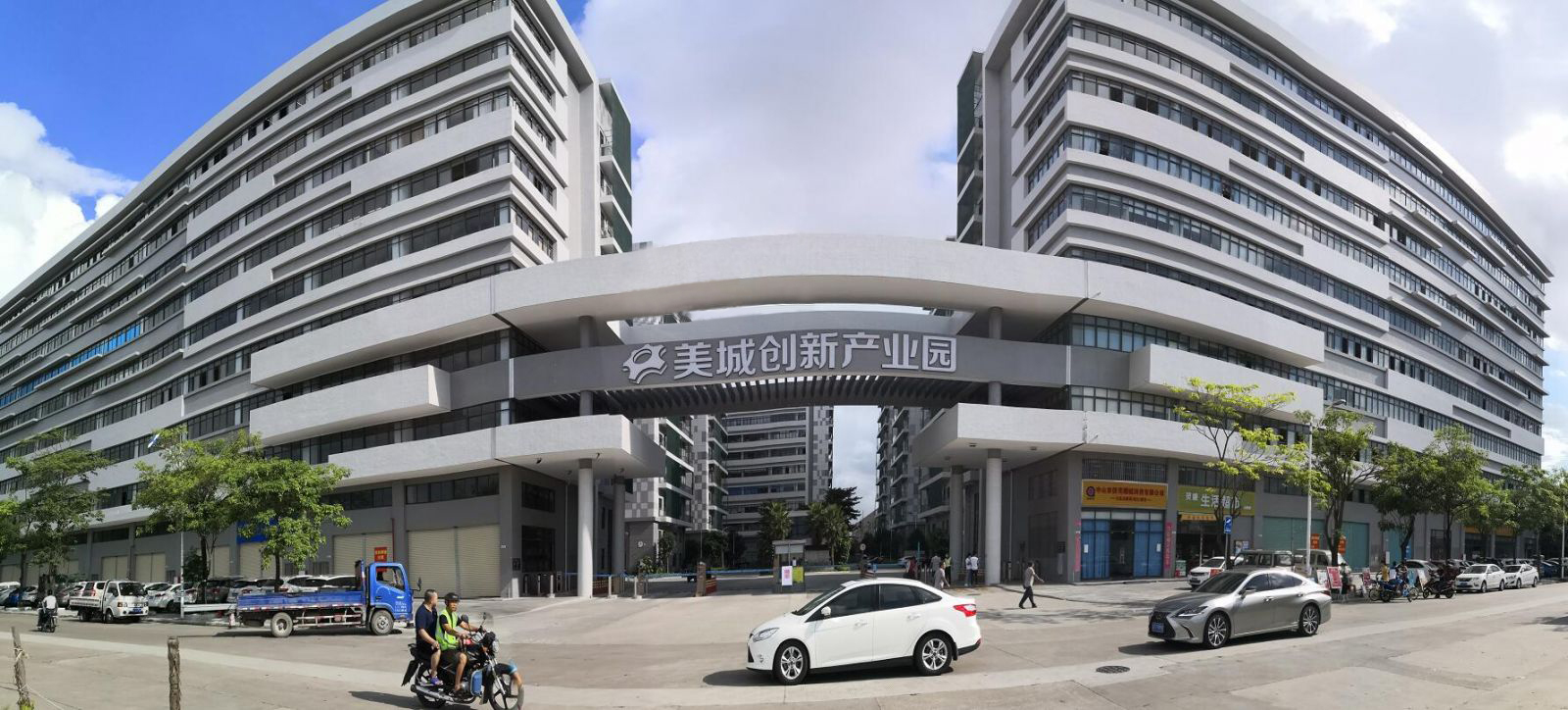 We are KRECO capacitor as one of the top solutions providers in the Capacitor realm and our rich portfolio of solutions to our customers from different industries without to any constraint.
Integrity business principle:
Under the core value 'integrity' (honest and sincere) and the mission 'to make customers satisfied with better products', KRECO provides clients with vertical customized products and solutions.
We have partner-cooperated and well-controlled with many different categored factories, since we have many good and closed friend resources in the market. Every month, it is able to produce millions of products each category, which can be ensured and have been proved by timely delivery. In the meantime, the company has a powerful R&D team to research and design new popular products. Furthermore, we have a super high quality control system responsible for the quality check and control.
Pass savings and values on to customers:
KRECO always strives to maintain the highest safety standard and quality products. By making our best efforts to improve efficiency and corporate thriftiness allowed the company to pass savings and values on to customers. By now, our products are being sold in over 69 countries and regions. All honored clients can get professional sales service from our company.
The best for you and we are waiting for you.